Over my 40 some years on this planet, I have acquired a huge bucket list of locations to visit. Many places have already been checked off my list as well as some great adventures, like sledding down a glacier and touching a wild Grizzly bear. Yes, both those experiences were rather juvenile, dangerous, and quite horrifying at the time, especially messing with the bear!
However, no matter how stupid or dangerous, I accomplished them! This has in turn added to my character and improved my understanding of the world and my capabilities in life. So now I'm gonna be an Expat, but where should I live?
Since I was a wee little one I have always wanted to live in a tropical climate. With child-like eyes and ideas, it was more of a daydream than a planned task. Living somewhere tropical in the mindset of a child or teen wasn't a high priority.
I even had several great opportunities to permanently live abroad when I was traveling Europe in my twenties. Unfortunately, I wasn't mature enough at the time to fully recognize how this would positively affect my life and these opportunities turned to regrets that have haunted me for 20 years.
Now as an adult it has become increasingly important for me to get on this. As of recent years, everything has aligned in my life to give me many fantastic opportunities to go explore and finally scratch "living in a tropical climate" off the list.
The question that keeps popping up in my head is WHERE?
I have been to many suitable places in my travels through life that I would gladly retire in. However thanks to my divorce my savings have been completely wiped out.
Retirement seems like just a dream now as I am stuck in the rat race of life never really getting ahead. I just can't wait for a retirement that may never come. I can't wait any longer to find that ideal location to spend my precious last years.
I need to leave and find that tropical paradise so I can restart a new life and hopefully build myself up to be able to retire in the next 20 years.
Portugal, Spain, Mexico, all of the Caribbean and South America as well as Thailand, Vietnam, Bali, and the Philippines are great contenders in the race to find me a new home country. Each place is unique with pros and cons specific to the area.
Although I have ventured to some of these places already, I did so as a tourist, not a traveler looking for that retirement oasis. I have made these destinations my start point based on several key ingredients.
Quality of life
Medical care
Economy and sustainability
Crime and safety
Excitement
Natural beauty
Climate, NO FREAKING SNOW
Yes I know that's some pretty basic guidelines. The more I research the longer the list of key ingredients gets so I'll start with the basic list.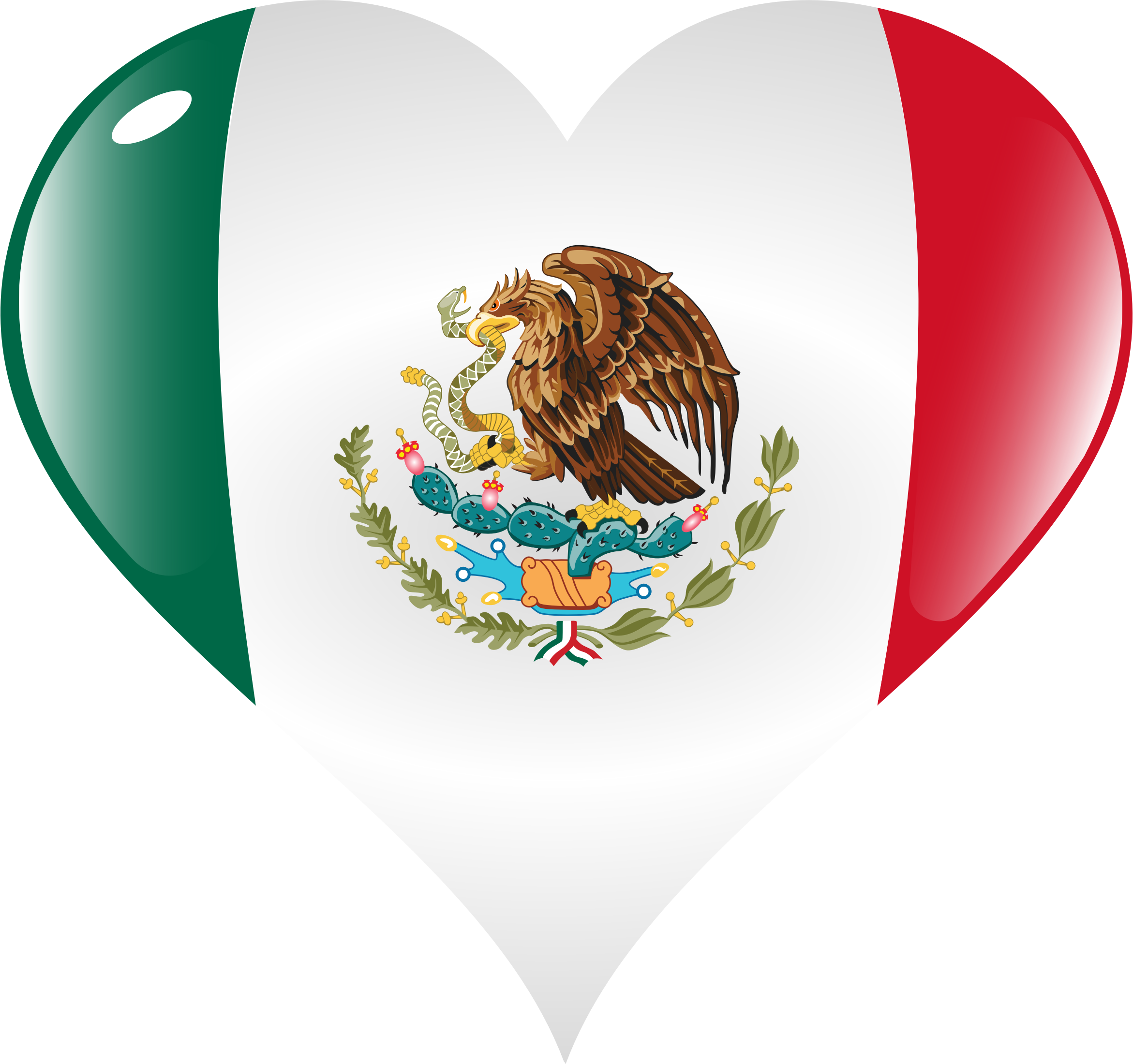 Thanks to some incredible opportunities I have chosen to start with Mexico. Mexico definitely meets all my expectations for my basic list and the expat reviews are fantastic. I have visited this great country many times in the last 20 years and truly love the welcoming nature of the Mexican people. I am totally in love with the Caribbean side of Mexico but also like many parts of the pacific side.
I still plan on checking out most of the west coast but at this point, I am leaning towards the east. From the expat groups I follow, I am constantly learning about the pros and cons of all areas. It is all current and informative information and I thank everyone who has helped me along the way with good advice and recommendations.
My plan is to immerse myself in Mexican culture for 6 months, explore and learn the ways of my predecessors. At that point, I will have to make a decision to stay or go elsewhere. Luckily flights around the Caribbean are really cheap from Mexico so I should have an understanding of where I want to explore next. Subscribe to my blog sidestreettravel.tips to follow me and my adventures as I challenge life in other countries to find the best place to become an expat!
Leave a comment