To have side street adventures, First, you need to embrace your curiosity and wanderlust. Then you need to shed your fears of the unknown. Lastly, you have to get off your butt and go explore.
There are a many ways to have great side street adventures. They can be short off the beaten path trips that take very little effort, just some curiosity and a pair of good shoes.
They can also be longer more in depth trips that most people are scared to venture out to without hiring a big guide company for. No need to fear! Side street travel tips is here!
How To Have Side Street Adventures
Let's start with solo and random unguided adventures;
Get out of the resort, Most large scale resorts do a great job of pampering you and supporting your hedonistic tendencies. This is R&R time, not adventure time.
Shed your fears and embrace your sense of adventure. Don't let media reports from back home or hearsay decide what you're going to do and where you will go. A big part of exploration is to witness things first hand, through your eyes.
While walking through a tourist zone or busy commercialized street in your vacation destination, randomly turn left or right on a side street and see what it has to offer. The farther you walk off the tourist zone the cheaper and more culturally enriching your experience will be.

There are many amazing experiences you can have just a few blocks off the tourist strip.  Awaken your senses, take in the sights, sounds, smells, and feel of every street you walk down.
Try to find a favorite thing on every block you travel. This opens up your mind and senses so you pay closer attention to your surroundings.
Explore at your pace! Take it easy, No time limits or schedules. See everything that is of interest to you.

Take the time to ask locals questions, even if it means using crude sign language. The best places for exploration are known to the locals.
Be friendly and courteous to everyone you meet. Whether they can speak your language or not a big smile and happy behavior will make you welcomed most everywhere you go.
Make friends with locals. You may be fortunate enough to get a personal tour of some secret hotspots that the tourist industry hasn't tried to exploit yet. These places are hard to find, not usually crowded and most times can be the highlight of your trip.

Longer self guided adventures are a lot of fun and give you a sense of accomplishment at the end of the day. Pick a destination and travel at your own pace seeing everything you are curious about along the way.
Rent a car, scooter or hop a bus. These are cheap ways to get around farther distances and experience life amongst locals.
Check local blogs like mine for fabulous unknown attractions along the way to explore. Check the comments to see if other people recommend the same experiences. Always question their motives behind the comments. Not everyone enjoys the same things.
Meet and make local friends. Ask them where to go and what to expect. This is usually the most insightful information you can get on a vacation.
Split the costs with travel companions or curious people you just met from your resort looking for adventure. That's a great way to make friends around the world.
Explore on your time, fully take in everything you have curiosity towards. Go for a swim, have some wobbly pops at a beach club, walk through picturesque landscapes taking them in fully without being rushed by time. It's your vacation, why live every minute on a schedule.
Appreciate the splendor and beauty of your surroundings. Take pics, be foolhardy, and have fun.
Find small tour companies or meet a local, buddy up and pay him for a tour;
• The most interesting tours have small groups and personable guides. Get taken to local hotspots with small local guide outfits that know the area who can cater to your curiosity. They work harder to ensure you have a wonderful time. They need a steady flow of people and welcome repeat business and word of mouth customers.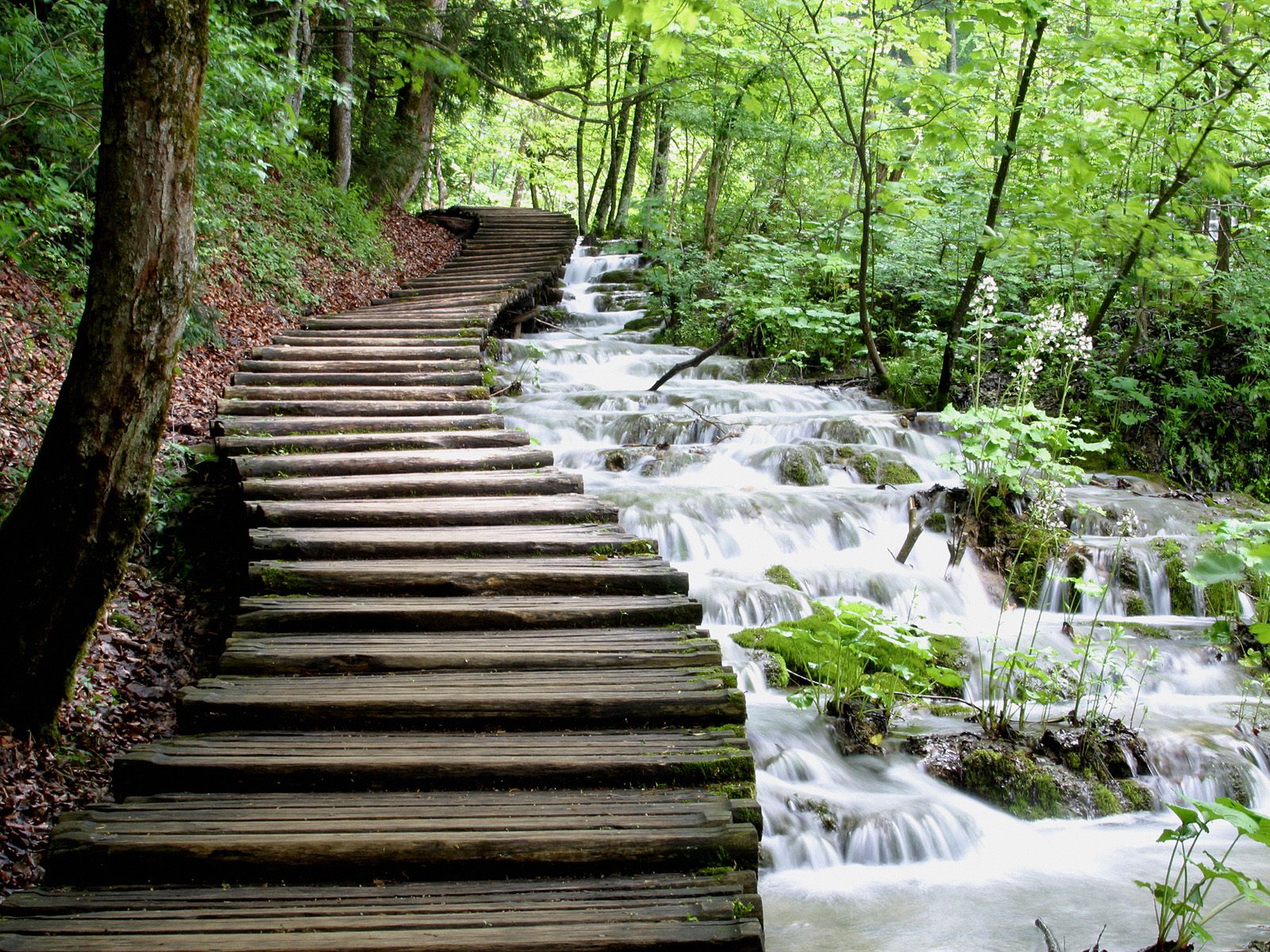 • Find a local who is knowledgeable about their area who could use some extra money. They are always excited to make a few bucks and show people their pride and joy of where they live. Fishermen are great for this. They work hard to make very little money fishing and love to show off their knowledge and experience. Fishermen are always cheaper than a tour company and many times will invite you into their homes after as if they have known you for years.
• I have also found that chatty kids will give you a very innocent and honest review of attractions. They also seem to know who the shysters are in the area and can keep you from "hokie" tour operators and dangerous situations. So embrace the little people on your journeys.
Small guided tours are way better than the large scale tour providers in my opinion. They offer more opportunities to explore and have side street adventures. Big tour companies have definitely monopolized the larger attractions. They have done the marketing and offer great tourist destinations usually for a great amount of money. The question is, are you a tourist or a traveler? Check out my post Tourist or Traveler and decide for yourself.
Leave a comment